Siri's Heart
by Jessika Klide
PRE-ORDER LINK
Expected Release Date
October 17, 2014


Meet twenty-four year old Siri Wright, successful Vegas erotic entertainer and sexologist extraordinaire. Her motto: "Orgasm is a gift. Let us celebrate it!"
This is a love story of discovery.
For years Siri has shared her extraordinary gift of erotic dance with thousands of men and women. Yet she has never shared herself, Rule #1: No touching. Vowing to wait for her soul mate, the one man who will ignite her wild passion, Siri has remained true and honored herself, while encouraging others to embrace and celebrate their sexual preferences and desires.
Coming back to Alabama for an emergency, Siri is looking forward to returning to Las Vegas and her celebrity lifestyle, when Moore, a gorgeous helicopter pilot, moves in her apartment building, changing her plans. From the moment she sees him, her passion is lit. Equally attracted to her, they begin a whirlwind journey of romance, secrets and sex among the obstacles of a cock and tail sex party, and jealous, mean bitches at a local dance hall/bar.
Though the intensity of their chemistry is undeniable, will Siri find more with Moore?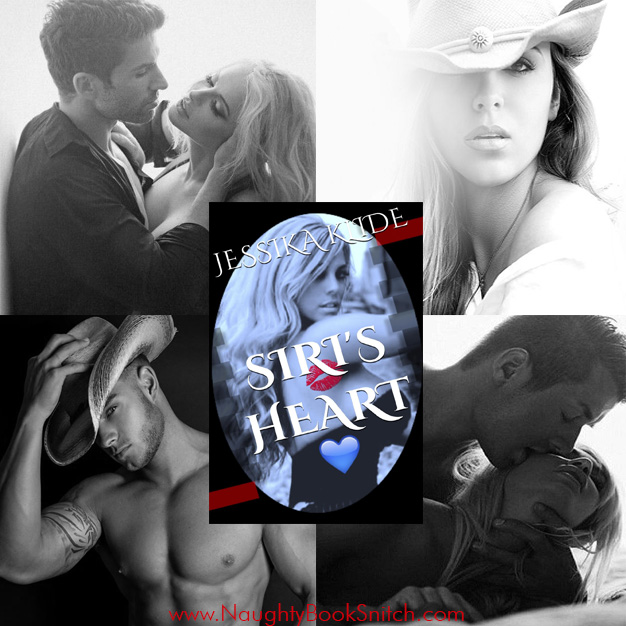 Chapter 8: Cock and Tail Sex Party Excerpt
ADULT CONTENT!
When I lean over to whisper in her ear, my bodice rubs her nipples making her hold her breath. I lay the crop on her neck and drag the binding down as I whisper in her ear. "But you will find that discipline can be pleasurable." I blow in her ear and down her neck following the path of the crop as I back away. Stepping back, releasing the pressure from my presence, I take the crop and roll the tress lightly around each point of each nipple then push down roughly so it springs back into place. She closes her eyes. Again I drag it gently, teasing them. Her legs are quivering. When she opens her eyes, she gives me a piercing look.
Chapter 11: Elevator Seduction Excerpt
The elevator reaches our floor with a ding and the doors slide open, but he doesn't move. He keeps me pinned to the wall and staring into my eyes, he answers my question. "I knew you weren't on a hot date with that guy because he isn't man enough to tame the tail that can wear this dress."
"And what kind of man can tame this tail?" Dropping my eyes to his lips yearning for them to kiss me somewhere! Anywhere! Everywhere! "A real man?"
"Umm hmm." He says with a throat hum. The vibration tingles all the way to my toes.
I lay my free hand on his chest. "And are you a real man?"
"You tell me." He lowers his head placing his lips on mine. I run my hand up, around his neck and squeeze the other tight. You aren't stopping short this time, baby. But there was no need to worry, he kisses me full and deep. His tongue passes between my open teeth and my tongue finds his as we test and taste each other fully. He tastes as good as he smells, like heaven. I close my mouth around his tongue and suck on it gently, knowing he is the one that could take me there.
The action catches him off guard and he stiffens, as a growling moan instantly escapes from his throat. The sound again vibrates down to my toes and I quiver. He slides his arm down the wall, releases my hand and cups my ass. With one easy movement, he picks me up like I am a feather and presses me between his body and the elevator wall, pinning me there. His groin grinding mine.
My pussy lurches so hard it feels like a roller coaster thrill ride. Oh… hell yeah! You're a real man!
Chapter 16 – Cowboy Excerpt:
Giggling and shivering, I stand by the truck while he hangs the bridles up. When he comes around the barn, he has his shirt off. The sight of him in only his faded jeans and cowboy hat sends a fresh wave of hot desire coursing through my icy veins, warming me better than any thing else could! Damn! That's a beautiful sight. I don't think I will ever get tired of seeing his gorgeous Golden God body! His pecs are perfect. His chest tapers sharply down to a narrow waist over a hard, ripped six pack. His round muscular arms are to die for. His forearms bulge with the history of swinging a hammer by hand. The whole package shows he knows how to use the construction tools in his storage unit. His big thighs flex and ripple under the tight jeans. The small patch of hair on his chest and the small line of hair that runs from his navel down then disappears under his jeans makes my mouth water. Son of Thor fits for sure.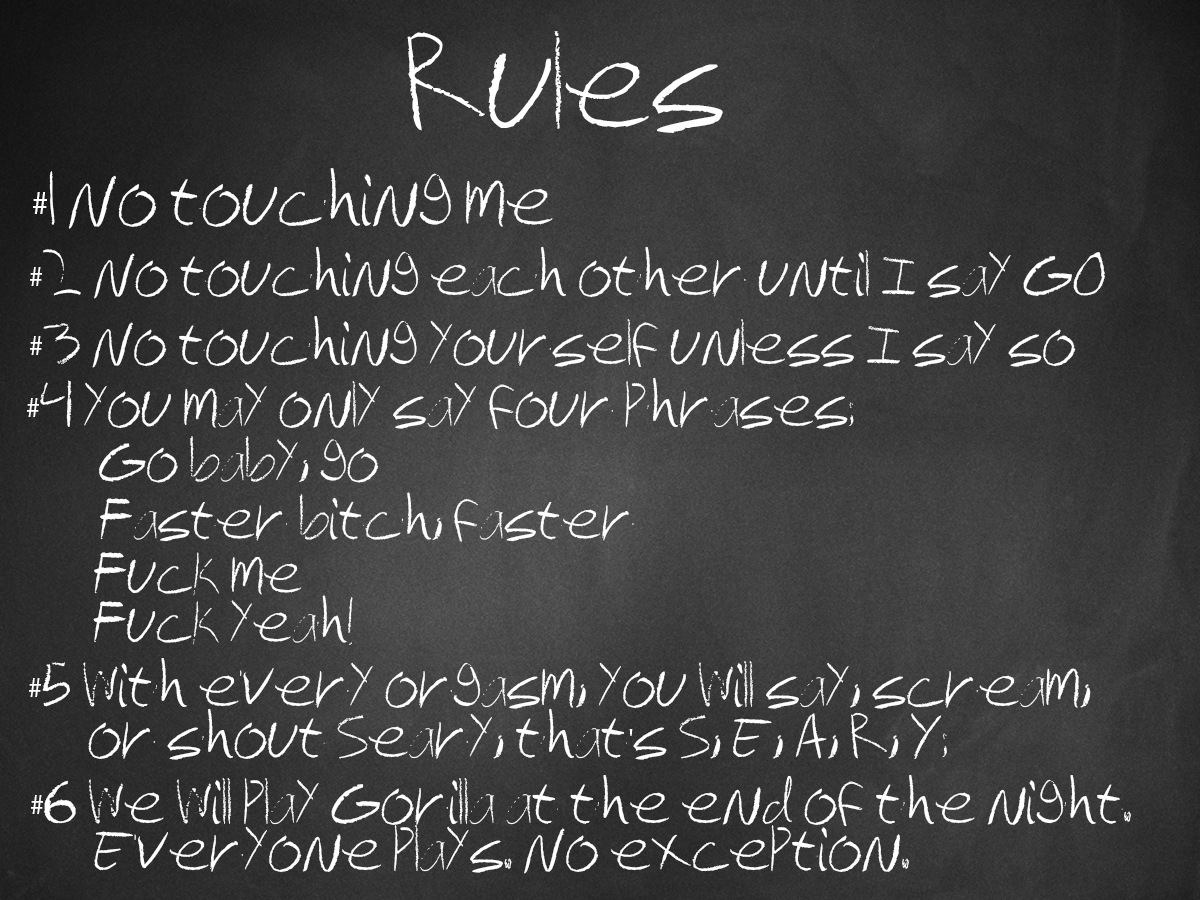 My pen name is Jessika Klide. I'm from the deep south, LA…Lower Alabama. So, I'm a little leery about letting my friends and family know how slutty my mind really is. 😉 I write true love stories with a lot of erotica and happy endings sprinkled throughout.

My stories are written by a reader for readers. When I read a book I want to be immersed in the world, invested in the characters, feel what they feel and literally hear them talking in my head. I don't want the story to feel rushed or like a formula is followed. I write for the readers experience. When the story is over, I want you to have had an experience. A "that was incredible" experience.

My debut novel, Siri's Heart, has been given rave reviews! "I'm a fan for life." Can't get any more raving than that!

Siri's Heart has a unique romantic story line of true love and kinky sex with continuing twists and turns that will keep you reading her love story from start to finish, then leave you wanting more of Moore. I hope you read it and become a life long fan too. I have two more Siri books planned, Siri's Hunk and Siri's Hero.

Follow me on FB, twitter, tumblr, pinterest, instagram, goodreads, booklikes, youtube and, of course, jessikaklide.com.

Thanks for taking the time to check me out.

https://www.facebook.com/sirisheart
https://www.facebook.com/jessikaklide
https://twitter.com/JessikaKlide
https://www.tumblr.com/blog/jessikaklide
http://www.pinterest.com/jessikaklide