The Naughty Misfits Club
BSM Stoneking, Author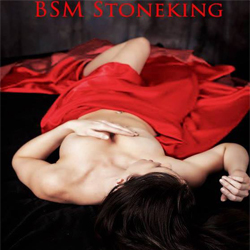 Whether it's writing about vampires and werewolves, or sexy chemists playing with two hunky guys, Ms. Stoneking knows how to set your blood on fire with her sensual eroticas!
Jessica Satin, Author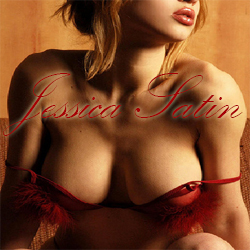 In Jessica's mind all the classic fairy tales are full of erotic splendor that she is just aching to share with everyone. Jessica's pen is filled with passion, burning across the pages as she writes!
Anthony Beal, Author


Mixing pleasure with horror, Anthony's stories will set your heart pounding. Whether it's with lust or fear, you'll just have to read to find out!
Reed James, Author/Naughty Ladies Publications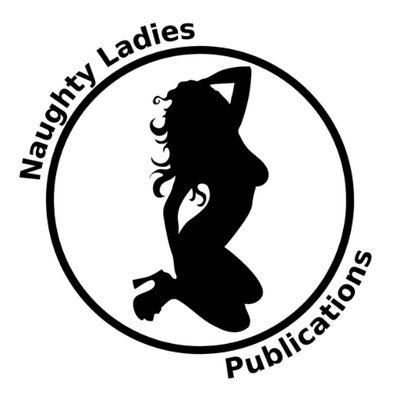 Naughty ladies abound in the sexy stories Reed loves to tell. His exciting ladies have a lot of dirty fun and they want you to experience every sultry word!
Jessika Klide, Author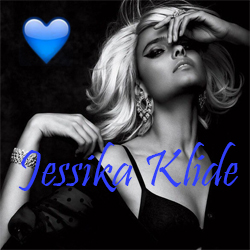 Sultry Jessika loves to mix it up with her playful heroines. They'll dance and prance and melt every bone in your body with their sensual grace.
BB Blaque, Author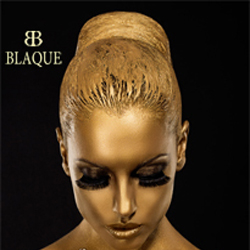 BB knows who to write bondage. Her heroines will lead you on a journey into the depths of your soul and show you the delights that can be found in submitting to your lovers lash!
Mindy Book Snitch, Reviewer/Bloger at Naughty Book Snitch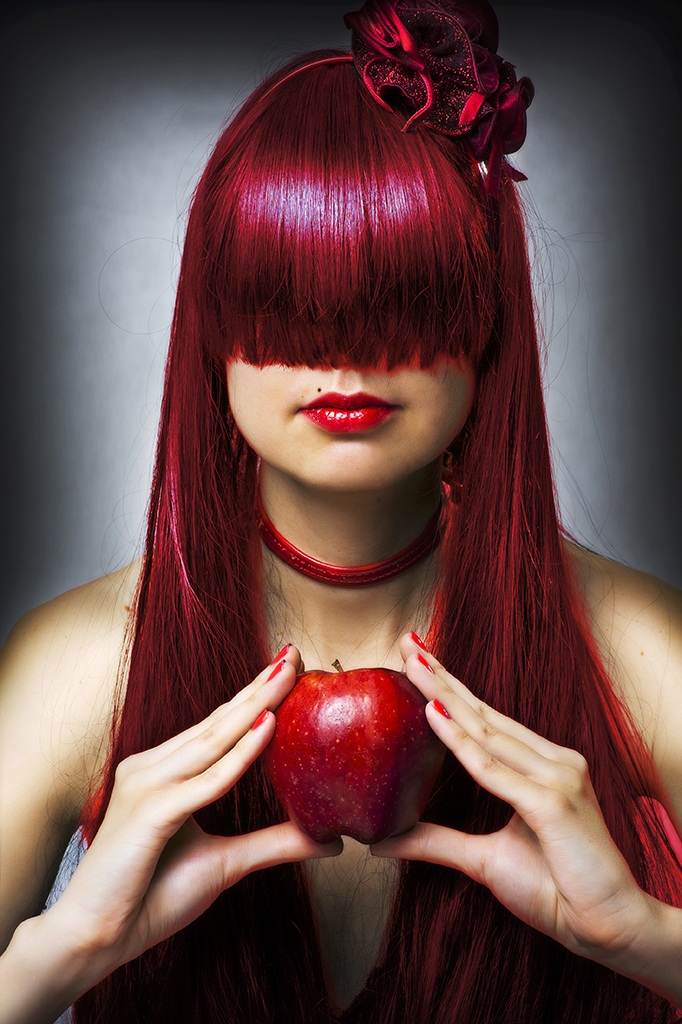 Mindy may not write erotica, but she loves to read it. She has a nose for lust and sniffs out the sexiest stories to share with her readers in the kinkiest and most entertaining reviews you'll ever read!
Saharah Shae


No erotic author is more patriotic than Saharah. This sultry author wants every serviceman to get his due, preferably at the hands of one of Saharah's sexy heroines!
So… how about it? You going to drink the Kool-Aid?