Connie Cliff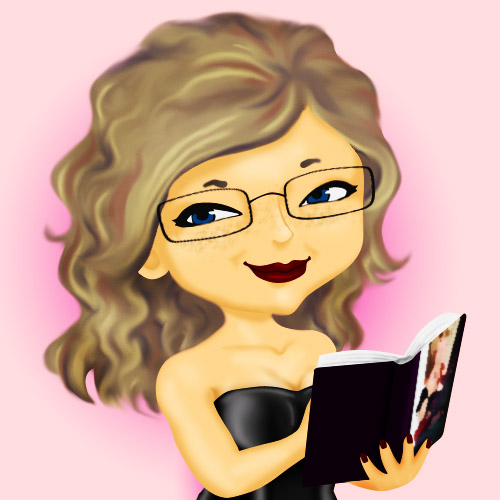 I am a short story erotica author, and you can find my amazon catalog here and my smashwords catalog here. I love to write, but first and foremost, I am a voracious reader. I love all erotica kinks and all orientations, within the limits of common sense (no bestiality, true incest, scat etc.) (Monster sex, paranormal, and pseudo-incest are fine). Since I'm busy with writing my own books and working full-time, I can only accept short stories for review (under 7K words). I don't read regular romance or YA.
My favorite authors in today's self-published erotica are Scarlett Skyes, Cassandra Zara, Bella Swann, and Moctezuma Johnson, just to name a few. Since I am an indie-published author myself, I know how important reviews are to you. Especially bad reviews. If you submit your book to me, and I find that I am unable to give it a good rating, for whatever reason, I will contact you before posting a negative review. We can discuss how your work can be improved and make further decisions at that point.
I live with my partner and our pets in sunny South Beach, FL, but we also have a part-time home in Beijing, China. I'm looking forward to reading and reviewing your masterpieces! Be sure to follow me on twitter @realconniecliff. Also, don't forget to subscribe to my Newsletter to get a free book, not available to anyone else.