Mindy Head Bitch in Charge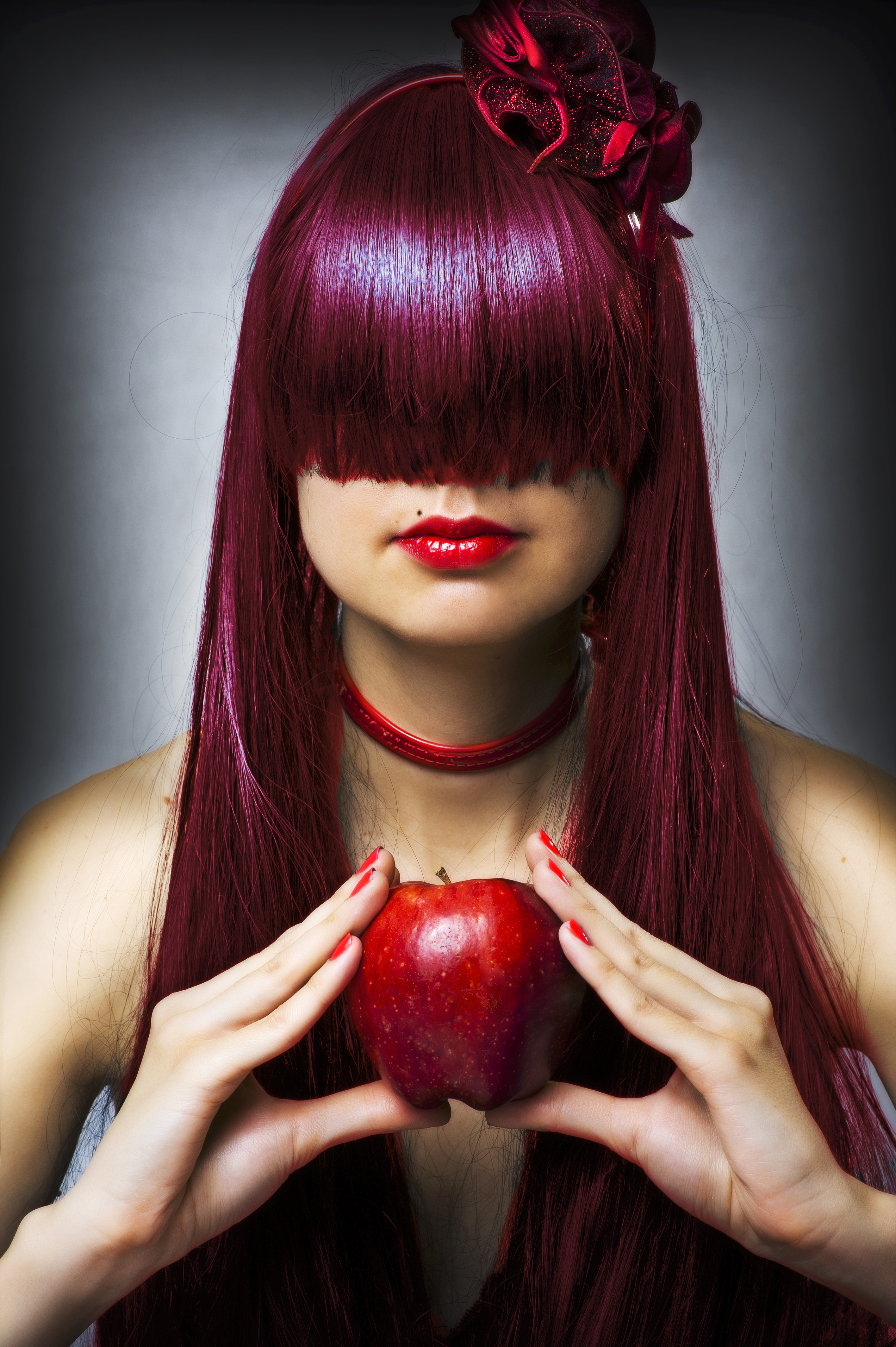 Mindy Book Snitch ~ I am the founder and owner of Naughty Book Snitch. I read and review most types of romance and erotica. I also enjoy horror, true crime and young adult, although that is not what I generally review.
About me personally; I work full time and I'm married to the man of my dreams. He is the hero of our romance story. My husband/hero, Robert, is also my web designer and idea man for Naughty Book Snitch.
Book Conventions & Education
BDSM Writers Con 2016 (Everett, WA) ~ See Review Here
BDSM Writers Con 2015 (Manhattan, NY) ~ See Review Here
RT Booklovers Convention 2015 (Dallas, TX)
RT Booklovers Convention 2013 (Kansas City)
Mindy's parody rap for BSM Stoneking's author reveal (April 2015)
Favorite Genre's ~ Under romance and erotica: BDSM, Dark/Abusive, Suspense, Paranormal, Sci-Fi, Human Trafficking, Monster Erotica, Taboo, LGBT, Ménage, Orgy, Aliens, Historical, Thrillers. Really anything from "classic romance" to "oh lawd, please don't judge me" and everything in between. Lover of the 2 finger, 1 hand read and proud of it. 
So far I haven't found any hard limits but I do have a couple of soft limits. 
Soft limits include: Food during sex and feet in the mouth/toe sucking.
Using food during sex just eeks me out. All I can think about is someone getting a UTI or yeast infection. I'm only ok with this if its only in one sex scene and not the main focus of the scene.

Feet are dirty. EWW! I personally don't like my toes sucked and it feels like a slug is rolling around my toes. *GAG* Therefore I don't care for it in my reads. When I read a scene like that all I'm thinking is "If you put that foot in your mouth I will kick you in the face!" The ONLY exception with toe sucking is if its only in ONE scene and its over quickly.
Favorite Books: There are really too many to name but here are some stand outs.
Captive in the Dark by CJ Roberts
Demon from the Dark by Kresley Cole
Lover Awakened by J.R. Ward
Protecting What's His by Tessa Bailey
Unbeautifully by Madeline Sheehan
The Gravedigger's Brawl by Abigail Roux
Her Master's Courtesan by Lily White (amazon banned)
Through the Smoke by Brenda Novak
Garrison's Creed by Cristin Harber
The Devil and Delilah by Alana Melos
Favorite Authors: Again, to many to name but here are some stand outs.
Kresley Cole
Lily White
C.J. Roberts
Tessa Bailey
Madeline Sheehan
Cristin Harber
Setta Jay
Kit Rocha
Selena Kitt
Piper Kay
Monica McCarty
Lara Adrian
My Misfit Authors 😉 
Alana Melos
Stalk Mindy Book Snitch
Head Bitch In Charge
Facebook ~ Naughty Book Snitch ~ https://www.facebook.com/BookSnitch
Facebook ~ Mindy Book Snitch ~ https://www.facebook.com/MindyMisfitBookSnitch
Twitter ~  https://twitter.com/NaughtySnitch
Goodreads ~ https://www.goodreads.com/NaughtyBookSnitch
Pinterest ~ http://www.pinterest.com/mindybooksnitch/
Google + ~ https://plus.google.com/u/0/+MindyBookSnitch/posts
Amazon ~  https://www.amazon.com/gp/profile/A11N6H5NZK4PWJ
LinkedIn ~ https://www.linkedin.com/pub/mindy-booksnitch/b8/a4b/940
Netgalley ~ Mindy_BookSnitch
Mindy's Youtube ~ https://www.youtube.com/channel/UClrBQPHjkcEvhHfhsyvJKrA/videos
Booklikes ~ http://naughtybooksnitch.booklikes.com/
TSU ~ http://www.tsu.co/Mindy_BookSnitch