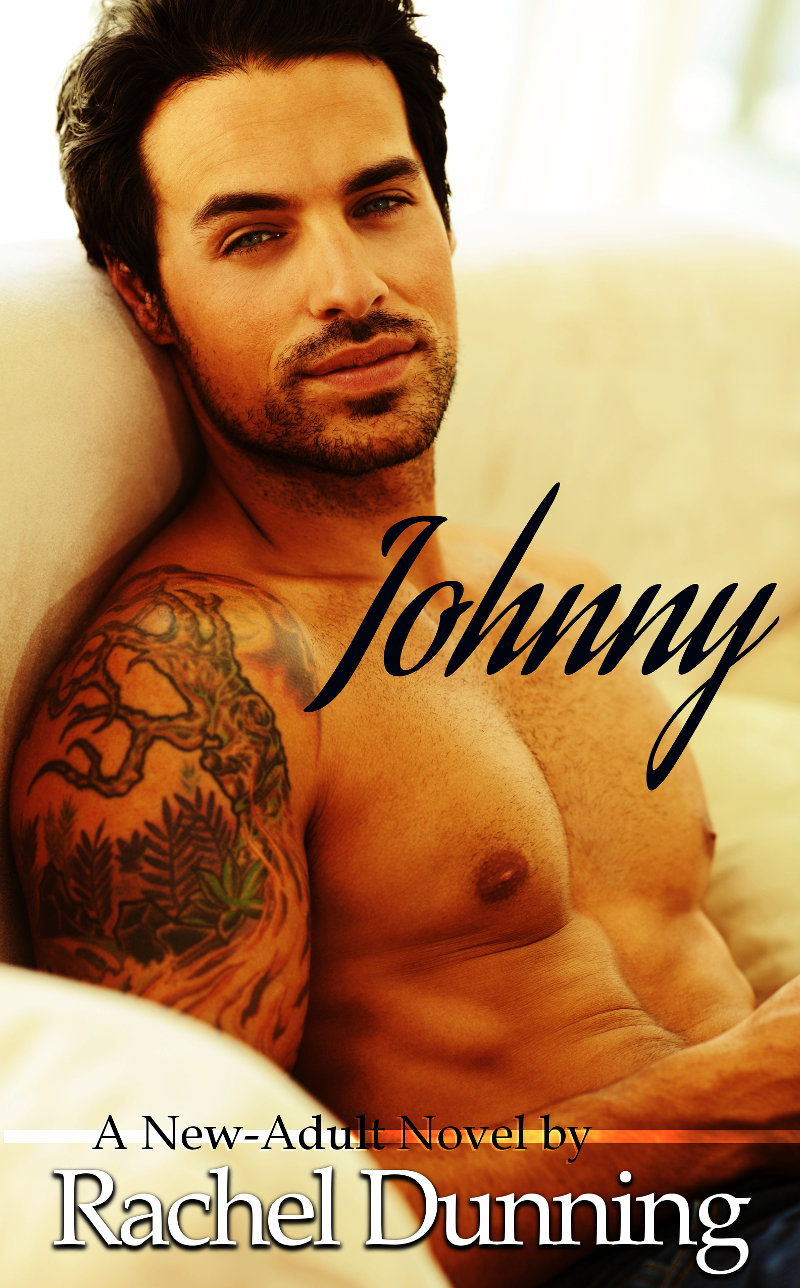 Book Title:
JOHNNY – A NEW-ADULT NOVEL
Release Date:
Nov 14, 2014
Length:
266 pages

Life can change. So quickly, so suddenly. One day you're driving down the freeway, your face lit up by yellow sodium lamps, music blaring through the radio, and you're singing, and the guy next to you is singing, and he turns to look at you, just for a second, a moment, that final smile lasting forever in your mind afterwards—
And then you're upside down, and there are screams and moans, a shattered windshield, spinning wheels, the glug-glug-glug of falling gas, and the man you love is next you.
And he's not moving.
————————————-
Cat Ramsey has the perfect life—a home in the suburbs, a loving family, the sexiest guy in school living next door.
And then it all changes: Her father's drinking shifts from the occasional beer…into a dangerous dependency.
He becomes loud.
He becomes angry.
He becomes violent.
Her world is turned upside down.
She turns to Johnny…
————————————-
The subject matter in this book is OF AN ADULT NATURE.
* Not suitable for readers under 17 years of age due to explicit sexual content. *
Genres:
Coming of Age
New Adult Romance
Mature Young Adult Romance
Links:
Amazon US * Amazon UK * Nook * iTunes * Smashwords * Paperback



Rachel Dunning hit the scene in August 2013 and, fifteen months later, has published nearly a million words of romantic fiction.
A prolific writer, she sticks to stories where Alpha Males aren't pricks and where women have guts.
She's lived on two different continents (Africa being one of them), speaks three different languages, and met the love of her life on the internet. In other words, romance is in her blood.

Facebook: http://bit.ly/RachelDunning
Twitter: https://twitter.com/RachelDAuthor
Blog / Website: http://racheldunningauthor.blogspot.com
Goodreads: http://www.goodreads.com/racheldunning