Title: Bohemia Beach 

Series: Bohemia Beach Series #1
Author: Lucy Lakestone
Genre: Erotic Romance
Pages: 300
Heat Level: 3 out of 4 flames
Overall: 3.5 out of 5 stars
Reviewed by Naughty Book Snitch: Alana
See Alana's Goodreads review here.
Drawn to beautiful Bohemia Beach to prove herself as an artist, potter Sloane Abbey finds more than she bargained for: Alex Alwend, a sexy writer whose wealth is as mysterious as his past. His magnetic allure draws Sloane into a whirlwind of passion unlike anything she's ever known. It's scary to be wanted so much after growing up as the invisible child in her strict family, but she finds herself reveling in Alex's dark needs – and haunted by his melancholy.

As Sloane struggles to make a new life among the dynamic artists of Bohemia Beach – and faces a devious foe at the famous art school – she learns Alex's painful secret. Can their fiery obsession transcend his anguish and lead her to the life and the love she desires?

This is the first novel in the Bohemia Beach series, each a steamy standalone romance set among a circle of young artists in the enchanting Florida city they call home.

I've said that romance isn't my preferred genre, and this is true. However, it does not mean I haven't read romance. I've read probably over a thousand romances. When I was growing up, all we did was read. I would run out of books, and pick up my mom's… which were all romances. So, like the opera, even though it isn't a preferred genre, I've grown to appreciate a good romance over the years.
This is an OK romance. It hits all the beats, and it's written well. The writer is actually quite gifted, and I can tell she really loves ceramics. And blowjobs. But then, who doesn't like a good blowjob?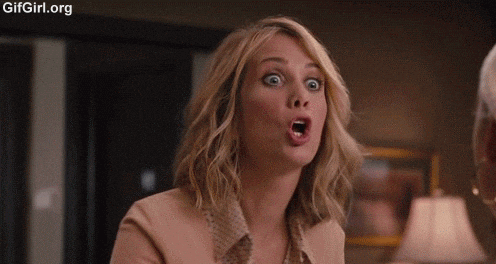 The story is pretty much as it is in the summary, Sloane moves to Bohemia Beach to go to an art school, and meets reluctant rich man blocked writer Alex. He's handsome, rich, charming, witty, and… maybe a serial killer? I don't know… it just seems to me that every psychological thriller book starts out exactly the same as a romance novel. I might be reading too many horror books lately.
At any rate, Sloane is smitten! She and Alex begin a whirlwind affair… and that's pretty much it. There's no obstacles to the relationship which aren't solved quickly, misunderstandings are talked about more or less swiftly, and there's where my adoration of the book runs out. It's all too… pleasant? There is a part where I thought there might have been a love triangle… but no. There was a part where Sloane was put into danger… but she was first "saved", and then saved herself. It just… it was a pleasant, light read. This isn't bad! It's just lacking that little extra something that would make the book stand out.
The sex was decent, and there was a lot of it. I was actually rather envious at how often there was sex. At one point Sloane asks if Alex is going to have sex with her on every piece of furniture he owns, and his reply? "I hope so, I have a lot of furniture." If only my husband and I could go at that pace!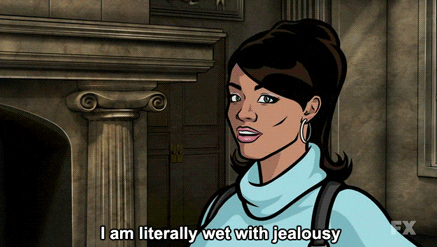 It was a solid, light read with some fun sexy times. Nothing heavy, nothing surprising, but nothing that made it stand out either. I give it a respectable seven Deep One ceramics out of ten.
I was given a free copy in exchange for an honest review.

Amazon US ~ Amazon UK ~ Amazon AU ~ Amazon CA