Rating Scale
Overall Rating ~ we use the same rating system as Goodreads.


5 Stars
It was Amazing


4 Stars
Really Liked it


3 Stars
Liked it


2 Stars
It was ok


1 Star
Did not like it
Heat Rating ~ We started doing reviews because we wanted to know if the book we are buying had sex in it. We like most of our reads with lots of descriptive and detailed sex.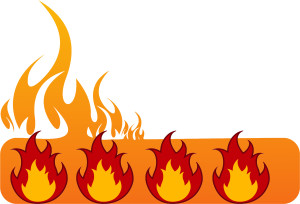 4 Flames
Masturbation worthy. 2 finger 1 handed read.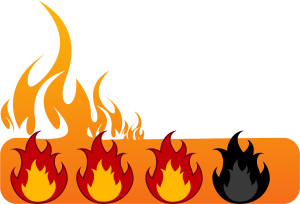 3 Flames
Lots of good and detailed sex. Panties are dripping wet.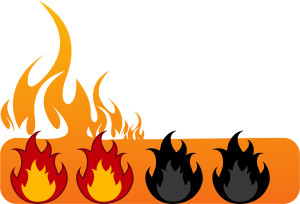 2 Flames
Good on page sex with details. Not a lot of sex scenes.

1 Flame
Implied sex with no details.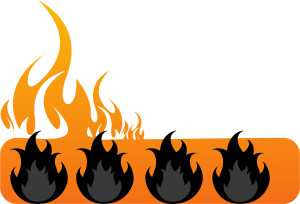 0 Flame
NO SEX! Why am I even reading this?