Title: Taken by the Tetris Blocks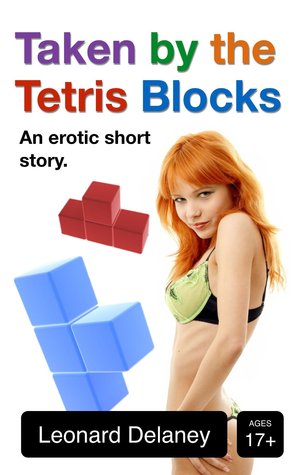 Series: Digital Desires #1
Author: Leonard Delaney
Genre: Erotica
Pages: 15
Heat Level: 2 out of 4 Flames
Overall Rating: 2.5 out of 5 Stars
Reviewed by Naughty Book Snitch: Alana
See Alana's Goodreads review here
When blocks started falling from the sky, Christie Aackerlund welcomed the excitement. Now she's having a bad day at work, and craving some fun and games. Luckily, she runs into some Russian blocks that are looking to score. Soon, she'll be the one falling … in lust.

Taken by the Tetris Blocks is a 4000 word short story featuring sexual situations involving blocks. It's for super mature audiences only.

This is a short which doesn't quite defy description, as I'm going to describe it. It's… very… unusual. There are quite a few erotica books out there which have "living object" sex in them, many of my favorites by the master Chuck Tingle. Hence, I decided to check out some of Mr. Tingle's competition. This is a f/block story about a woman who wanted a promotion at work. When the offer came with a string which she wasn't willing to tug, she runs into a Russian block in the bathroom, which she then proceeds to have sex with.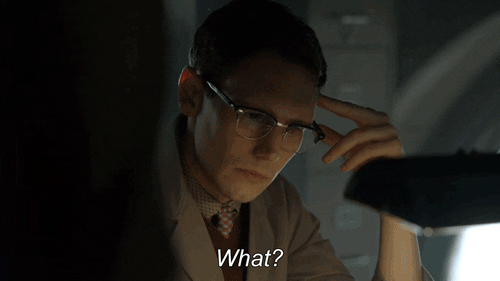 It seems that some time ago, Tetris blocks just started falling from the sky. They were friendly, and became part of our structures, being… helpful like blocks are and building stuff for us. Including buildings which we work and live in, furniture we sit in, counters we use, and all sorts of things. Which means they're always watching us.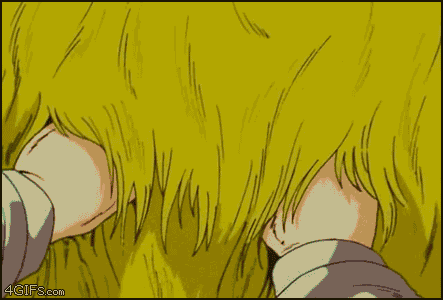 Our heroine screws the tetris block, and then others wander in! So, of course she must have sex with them too. And I have to say this is the best part of the book… spoilers for those who don't want to ruin it.
As the other two blocks surged and filled her with thick fluid, the I Block floated parallel to the floor. A blue rod popped out of his end.

"TETRIS!!!" yelled the I Block as he rocketed between the other Blocks and into her pussy.

She came as soon as his rod entered her. All three Blocks cried out. Their voices became higher in pitch as their cries sustained, transforming into an electronic BLOOP! There was a flash of light. Christie suddenly found herself sprawled on the floor. Oily fluid of various colors dripped from various holes.

All of the Blocks were gone.
Yeah, so now stare at this gif and try NOT to imagine Tetris blocks coming.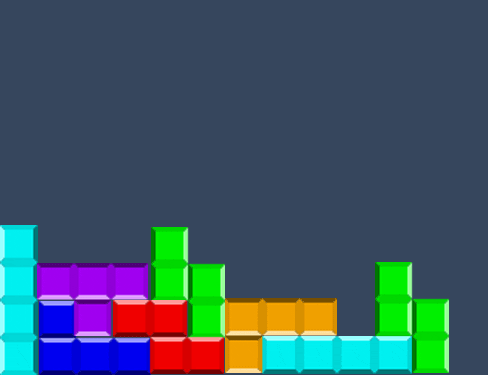 Overall, it was cute, but not truly satisfying, nor really funny. 5 out of 10 smooth extending rods.

Amazon US ~ Amazon UK ~ Amazon AU ~ Amazon CA