Title: Futa Dino Riders of The Apocalypse (Season 1, Episode 1): The Magpie 

Series: Futa Dino Riders of the Apocalypse #1
Author: Bryce Calderwood
Genre: Science Fiction Erotica
Pages: 23
Heat Level: 3 out of 4 flames
Overall Star Rating: 4.5 out of 5 stars
Reviewed by: Naughty Book Snitch Alana
The filthy sex-filled adventures of a futanari dinosaur rider at the end of the world.

It's the year 2135 in what remains of Brooklyn. Life is tough after the apocalypse, especially for futanari dinosaur riders. Xenia only wants a bed, a bath, and to get laid. What she finds instead is trouble in the form of another futanari named Mags, AKA "The Magpie." Xen saves her and that means Mags owes her. Bigtime.

When Xenia and Mags conduct their "Payment" transaction out in the open, guarded by their attack dinos, sparks (and juices) fly! When Xenia's done with Mags, she's going to have a very sore throat!

Futanari Dinosaur Riders of the Apocalypse, Season 1/Episode 1: The Magpie is a 6800-word futa-on-futa deep, choking oral sex and lactation story containing extreme violence and sex and is for legal adults only who aren't afraid of extremely sloppy, messy sex.

Holy. Crap.
Disclaimer first: I'm not a huge fan of futa-girls. I have nothing against them, mind, it's just not my kink. If futa-girls ARE your kink, this is the short for you. Holy. Freaking. Crap is it for you! Bryce is a fantastic writer and you can tell within just a few sentences that he's loving this series he's made. It's fun. It's funny. The lead character Xenia has a sarcastic streak a mile wide. And it's got freaking dinosaurs in it during the apocalypse! Which means you get some of this too… except people's heads instead of fries.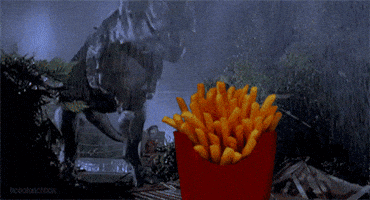 Since it's a short, I can't say too much lest I give away everything. The basic plot is that Xenia, Dino Rider of the Apocalypse, is a futa, a product of the same genetic tinkering which gave the world dinosaurs. She sees another futa dino rider being attacked and goes to help… and then LIQUIDS EVERYWHERE!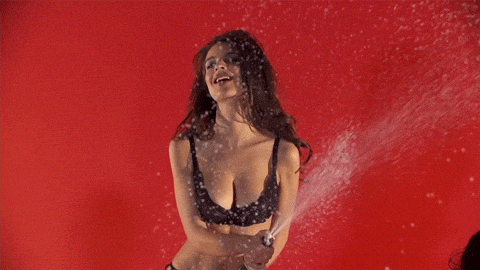 Seriously, Bryce writes some messy, messy stuff… and it's fantastic. He hits the futa kink hard in this short offering and I can't wait to see where he's going to take this world! I give this first episode 9 dinosaur disembowelments out of 10! (PS: The cover is fantastic and I love it so much. The dinosaur just… it just does it for me. We need more authors willing to step outside the lines and make some truly creative stuff like this.)