Attention! Attention everyone! I have an announcement.
Attention fans, perverts and anyone who might have accidentally went to the wrong website and now your curious about us. Take out your butt plugs, put your dildo's back and pull those panties up. You are all in for a treat as we introduce our newest Naughty Book Snitch reviewer. Watch out because this pen popping princess is also an author. So sit back, lube up and get ready for her to whip you into submission, make you feel dirty in all the right places and then mesmerize you with her writing and her insightful reviews. Welcome to the neighborhood you naughty book snitch…CONNIE CLIFF!!

Lets learn a little bit more about Connie Cliff….
Bio page here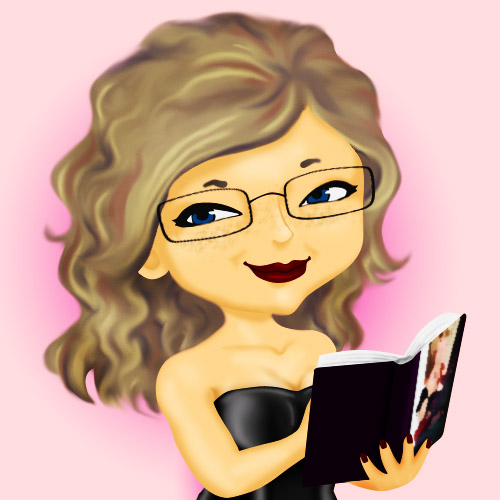 I am a short story erotica author, and you can find my amazon catalog here and my smashwords catalog here. I love to write, but first and foremost, I am a voracious reader. I love all erotica kinks and all orientations, within the limits of common sense (no bestiality, true incest, scat etc.) (Monster sex, paranormal, and pseudo-incest are fine). Since I'm busy with writing my own books and working full-time, I can only accept short stories for review (under 7K words). I don't read regular romance or YA.
My favorite authors in today's self-published erotica are Scarlett Skyes, Cassandra Zara, Bella Swann, and Moctezuma Johnson, just to name a few. Since I am an indie-published author myself, I know how important reviews are to you. Especially bad reviews. If you submit your book to me, and I find that I am unable to give it a good rating, for whatever reason, I will contact you before posting a negative review. We can discuss how your work can be improved and make further decisions at that point.
I live with my partner and our pets in sunny South Beach, FL, but we also have a part-time home in Beijing, China. I'm looking forward to reading and reviewing your masterpieces! Be sure to follow me on twitter @realconniecliff. Also, don't forget to subscribe to my Newsletter to get a free book, not available to anyone else.
Right now you may be asking yourself…. "Self, are there other ways I can stalk Connie Cliff?"
To answer that question, there IS and friendly stalking is encouraged 😉
Twitter * Website * Goodreads * Amazon * Smashwords * Connie Cliff Newsletter
Don't forget to check out Connie's books on Amazon and Smashwords and help support indie authors.
You may now go back to your kinky fuckery 🙂 Thank you for stopping buy.